I want to offer you the best resources that I personally use and that will help you in your business and in your life!
Please note, some of the links below are affiliate links, which means that if you choose to move forward with any of the products, I will earn a small commission. I appreciate your support and want you to know that I personally work with and trust the companies below. I highly recommend that if there is a fit for your needs, you reach out to them using the links below or reach out to me directly and I am happy to get in you in the right direction. There is no additional cost to you for the commission I earn.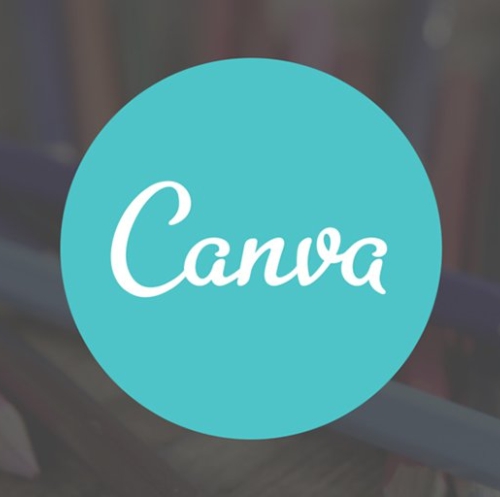 An online design & publishing tool with a mission to empower everyone in the world to do design anything and publish & anything. Perfect for your media one pagers, social media posts, resumes, and much more! I have used this to make one pagers and much more! I love how easy it is!
Promotes CEOs, Celebrities, and Subject Matter Experts. They help you make the right connections you need to grow your business. I have worked with the BAM Network for a few years now and if you are looking to book the next big name for your podcast or interview, this is a great option for you.