I want to offer you the best resources will help you in your business and in your life! 
Please note, some of the links below are affiliate links, which means that if you choose to move forward with any of the products, I will earn a small commission. I appreciate your support and want you to know that I personally work with and trust the companies below. I highly recommend that if there is a fit for your needs, you reach out to them using the links below or reach out to me directly and I am happy to get in you in the right direction. There is no additional cost to you for the commission I earn.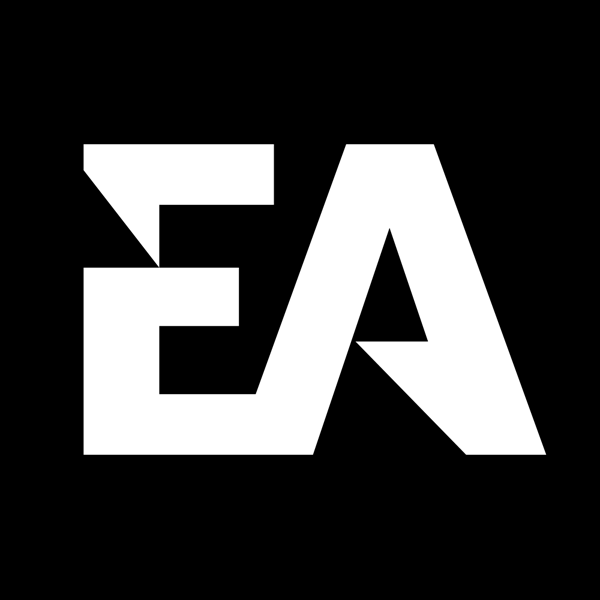 Erik Allen Media Podcasting Service
I have been placing a BIG priority on podcasting for years now and the results are definitely speaking for themselves.
Podcasting should be a priority for you as well and I am excited to announce that Erik Allen Media has harnessed all this podcasting experience and relationship capital to offer you the opportunity to guest on great podcasts.
We will manage for you all aspects of pitching and scheduling you on podcasts that are in complete alignment with your brand and growth goals….we will tee up those perfect guest opportunities and all you have to do is show up and show out.
We are creating done for you guest opportunities with some of the best hosts in the podcasting game.
For more information and to apply for this program, contact me a PodcastService@ErikAllenMedia.com for a deeper dive call and explore working together.  We DO NOT ACCEPT EVERYONE for this program.
Create Sales Funnels in Minutes! All You Need Is Your Phone!
Painless website & landing page builder that will have you generating more leads, more customers, and more sales!
This is Ryan Stewman's (Hardcore Closer) company. Check out the conversation I had with Ryan here.
Not only is Fiverr a great resource to get amazing work done like Unboxing Videos (I do that), How To Videos (I do that), Explainer Videos (I do that), Logo Creation, and so much more!
I use Fiverr as both a buyer and seller and I would definitely recommend you check it out!
Message me if you are looking for something, I might be able to help. I have 25+ Five Star Ratings and Reviews from Clients!
Promotes CEOs, Celebrities, and Subject Matter Experts. They help you make the right connections you need to grow your business. I have worked with the BAM Network for a few years now and if you are looking to book the next big name for your podcast or interview, this is a great option for you.