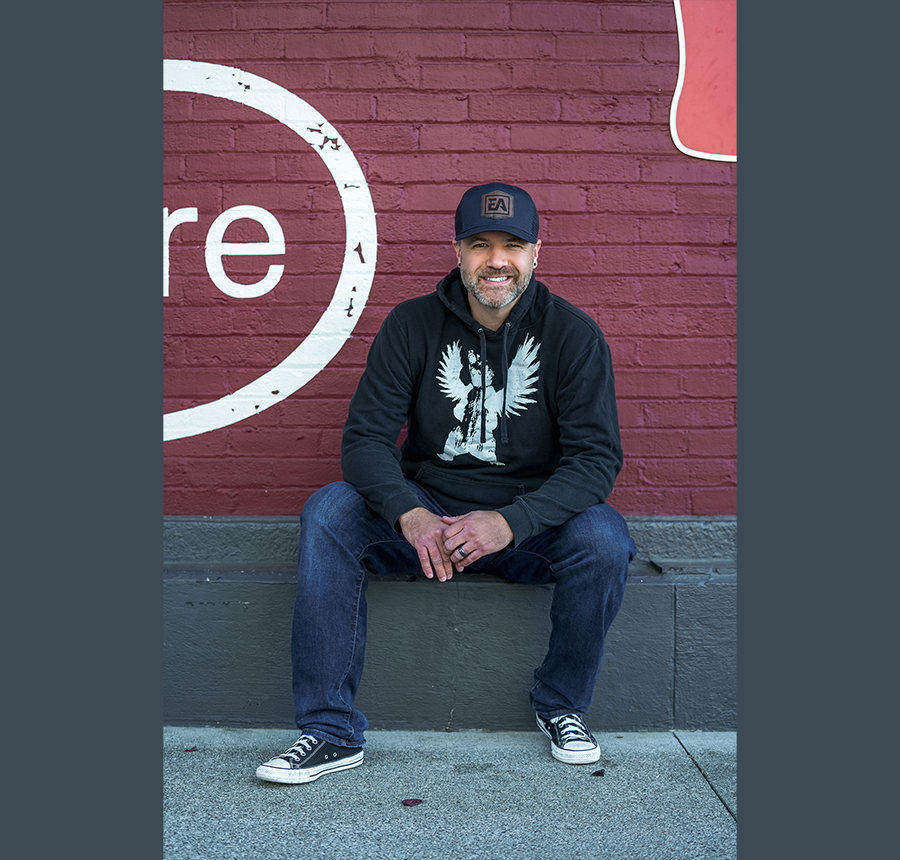 Raised in a broken home, battled addictions, jailed at 18, bankrupt at 21 only to turn everything around. 16+ years sober, beautiful wife, two kids, Entrepreneur, Podcaster, John Maxwell Certified Coach, Speaker, & now helping entrepreneurs get known and noticed online through podcasting.
Husband | Father | Podcaster | Entrepreneur | Coach | Speaker

Erik has been a guest on 150+ podcasts including the below:
WHAT OTHERS ARE SAYING...
ED MYLETT
GLOBAL SPEAKER - SERIAL ENTREPRENEUR - CO-FOUNDER OF ARETE SYNDICATE
"You're a good man! I love what you're doing, I love what you stand for!"
BRAD LEA
ENTREPRENEUR - FOUNDER OF LIGHTSPEED VT
"You're not following this guy?! C'mon! Go Subscribe & follow him! "
Martha Krejci
Author - Keynote Speaker - Coach - Investor
"I mean C'MON!!! If you don't follow Erik Allen, I don't even know what you're doing with your time...Let's GO!"
Don't forget to subscribe and let me
know what you think of the show with a review