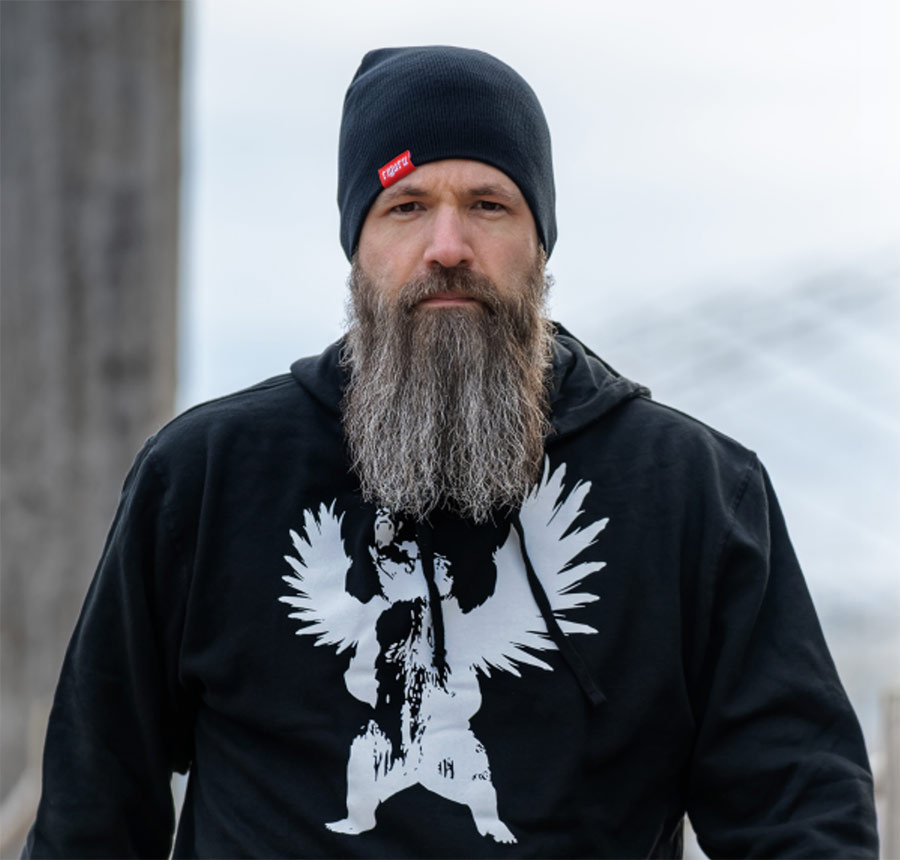 Raised in a broken home, battled addictions, jailed at 18, bankrupt at 21 only to turn everything around. 16+ years sober, beautiful wife, two kids, podcaster, speaker, & now helping up and coming MMA fighters & entrepreneurs get known and noticed online!
Husband | Father | Podcaster | Entrepreneur | Speaker

WHAT OTHERS ARE SAYING...
JENNIFER CARRASCO
ENTREPRENEUR - IFBB PRO ATHLETE - APEX COACH - PODCAST HOST
"Hands down one of the best podcasts I have heard. The Erik Allen Show brings Great entrepreneurs into your home. Knowledge dropped everyday with huge nuggets and take aways to help you level up your daily life and vision. Not only has Erik helped inspire me but he has pushed me to be a great leader with all his amazing guests. I highly recommend this badass…"
CHRIS RUDEN
NBC TITAN GAMES SEASON 1 - SPEAKER - ENTREPRENEUR
"Erik is one of the best podcast hosts I've encountered. He has a natural ability to create value through authentic conversation and it's quite incredible to experience both as a listener and a guest"
MARTY RAY PROJECT
SINGER / SONGWRITER
"The Erik Allen show is clearly, hands down, one of the best podcasts I've been on, and I've been on a lot of em, including my own. He also sends out super cool wooden memorabilia that will live in my office forever. "
Don't forget to subscribe and let me
know what you think of the show with a review