PRESS RELEASE!! Erik Allen Featured on GoodFreelancing.com as an Expert in Fiverr Freelancing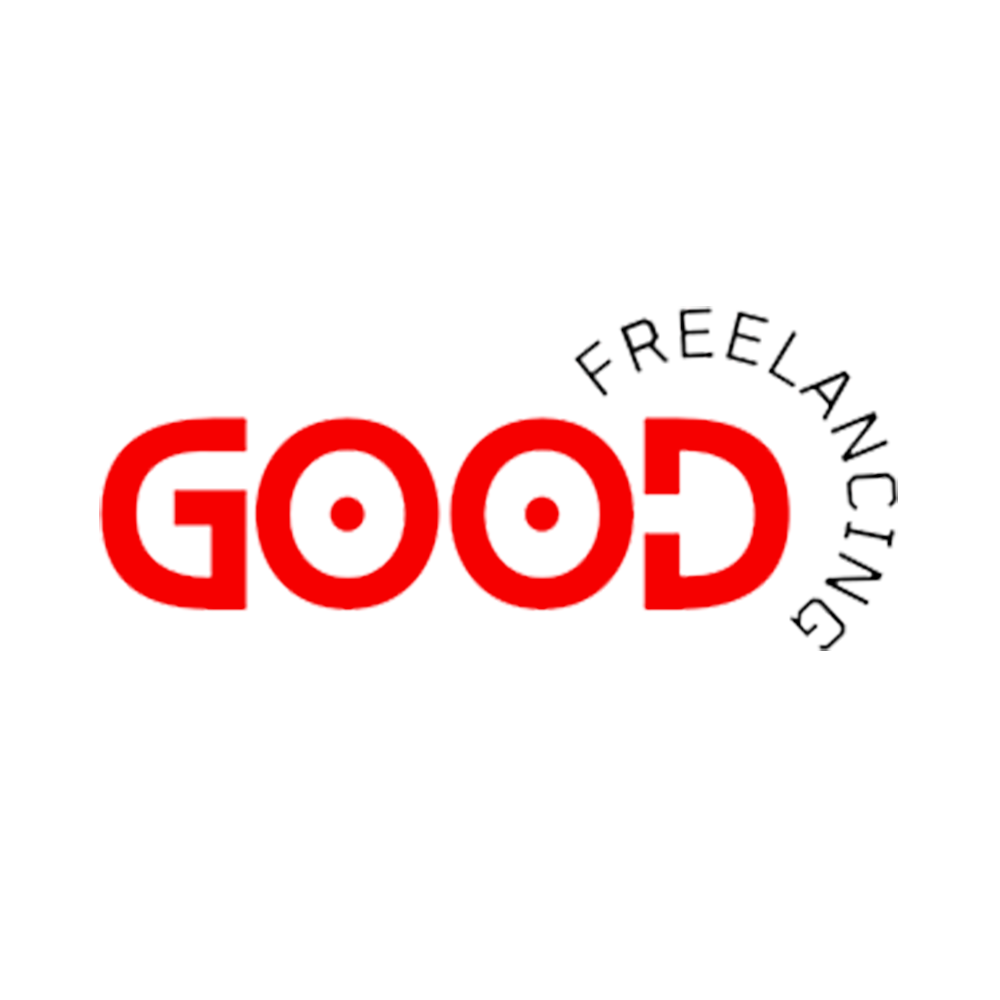 Erik Allen, an accomplished freelancer in the field of Content Creation (How To Videos, Explainer Videos, Box Opening), Voiceover, and more has been recently featured on GoodFreelancing.com as an expert in Fiverr Freelancing. GoodFreelancing.com is a popular online platform that offers valuable tips, tricks, and advice for freelancers looking to improve their craft.
In the featured article titled "Fiverr Freelancing Tips That Actually Work," by Dan Agbo, Erik shared valuable insights and strategies that helped him succeed in the highly competitive world of freelancing. Specifically around responding quickly to inbound messages and the importance of being able to respond within one hour or less.
As a seasoned freelancer with 10 years of experience, Erik has built a solid reputation for delivering top-notch services to clients across the globe. Erik's expertise and dedication to the craft have earned him several accolades and recognitions, including being listed as a Level 2 Seller, a 100% Five Star Rating, and over 40 reviews.
"I am thrilled to be featured on GoodFreelancing.com and share my experience with fellow freelancers," said Erik. "Freelancing on Fiverr can be challenging, but with the right strategies and mindset, anyone can build a successful career and enjoy the freedom and flexibility that comes with freelancing."
Erik's success story on Fiverr Freelancing is an inspiration to freelancers worldwide. Their expertise and willingness to share their knowledge with others are a testament to their commitment to the freelancing community.
About Erik Allen:
Erik Allen is a husband, father of two amazing kids, and an accomplished podcaster, content creator, and freelancer with 10+ years of experience in video and voiceover work. Erik has worked with clients across the globe and built a solid reputation for delivering high-quality services. Erik is an expert in the field of podcasting and has interviewed some of the best entrepreneurs in the world including, Ed Mylett, Sean Whalen, Ken Shamrock, Hardcore Closer Ryan Stewman, Eric Legrand, Tim Storey, Jim "The Rookie" Morris, Jordan Montgomery, Brad Lea, Bedros Keuilian, Greg Reid, Brian Covey, Martha Krejci, David Meltzer, and many more.